Investing in real estate in the southern paradise of Hawaii is a dream come true for those who have invested or are planning to invest in real estate.
Due to the popularity of Hawaii itself and the long-running Hawaii real estate market trend, there are many people who have succeeded in real estate investment, but there are also quite a few who have failed.
For those who want to invest in real estate in Hawaii but are concerned about it, our staff, who has been in the Hawaii real estate industry for over 16 years, will introduce five common mistakes in real estate investment in Hawaii, how to deal with them, and three basic steps to success that you can learn from them.
What are the mistakes in Hawaii real estate investment?
Whether in Hawaii or anywhere else, the investment in real estate is the same.
Failure in real estate investment" can be defined as a total loss after the sale of the property in relation to the total purchase price of the property and monthly expenses. A temporary loss is not considered a failure, but rather a total loss after the real estate purchase, exit strategy, and operation of the asset. It is necessary to keep in mind that unlike stocks, real estate investment is not something that can be profitable in a short period of time.
In this regard, the examples of failure introduced here are not complete losses, but there are people who gave up and changed their investment strategy by buying new properties, etc., so there are people who were able to lead their investments to success without becoming "failures" in the end.
5 Failure Patterns of Hawaii Real Estate Investment
We have divided the patterns of failure we often see and hear about in real estate investment in Hawaii into five categories. Some of them are unique to the United States and Hawaii.
1. Failed to notice the deterioration of the property
Because Hawaii is an island and has its own unique ecosystem, environmental conservation is promoted.
Therefore, there are a large number of conservation areas within the originally small land area where development is prohibited, and only about 5% of Hawaii's land is available for human habitation, which is by far the smallest amount of land in the state.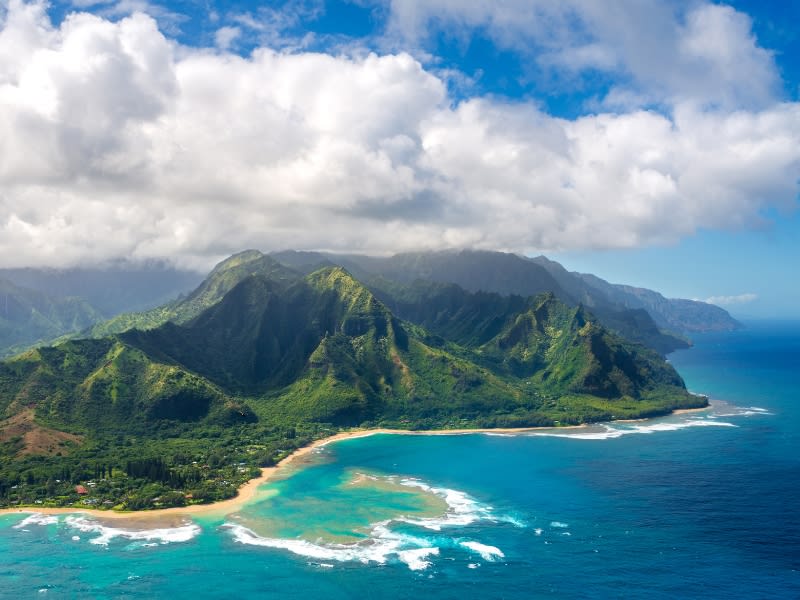 With limited land available, development on Oahu began in the 1970s and many condominiums were built.
Since it is difficult to prepare land for new development, properties that are over 50 years old are still in use. Most of the properties on the market are used. Especially in Waikiki, there are many older properties, and it is inevitable that the buildings themselves will deteriorate.
The first pattern of failure is that the failure to detect the deterioration of the building itself has cost more than expected in construction and labor costs.
2. Can't find any tenants
In the U.S., there is a clear distinction between good and bad public safety in different areas. Prices and rents vary greatly depending on how safe the area is.If you purchase an inexpensive property, you may find it difficult to find a tenant in an unsafe area.
There is also a pattern where a tenant cannot find a tenant after purchasing a renovated or newly built property and setting the rent so that it does not go into the negative along with the loan, because the rent is relatively higher than the market price.This is a pattern of failure in the case of long-term leasing, in which the property will continue to be in the red if no tenants are found.
3. Didn't check laws and regulations well
Unlike other areas, vacation rentals are a real estate operation that is unique to Hawaii.
Vacation rentals are a business in which ordinary rooms are rented out to tourists and other visitors through websites such as Airbnb. Hawaii is no exception, and there are laws and regulations regarding vacation rentals.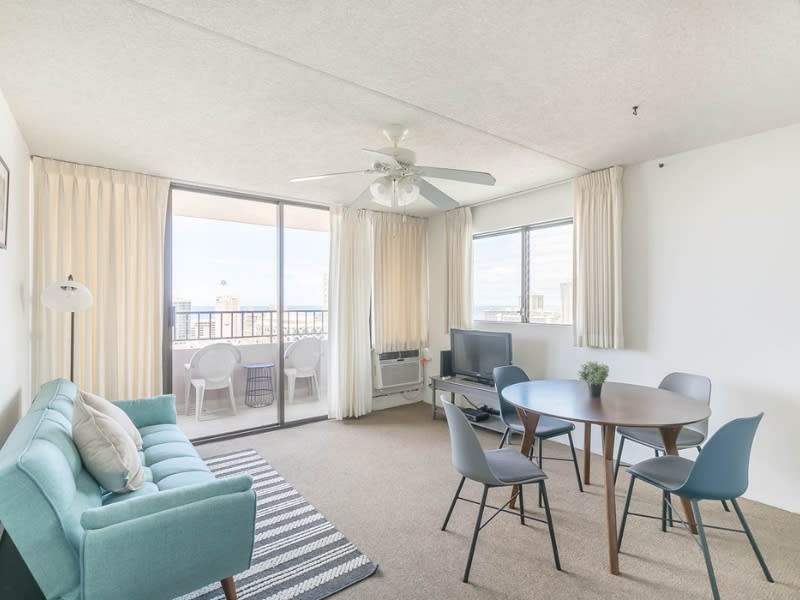 There have been cases of people who have operated vacation rentals without knowing the regulations, only to find out halfway through that the property is prohibited and have to change the way they operate it.
4. Failure of exit strategy with leasehold
There are two types of real estate in Hawaii: Fee Simple, which is a property with land ownership, and Leasehold, which is a property with land leasehold. The sales price of a leasehold property appears to be significantly lower than that of a Fee Simple property because it is the purchase price of the property itself.
However, it is important to note that leaseholds have land leaseholds and therefore require monthly land use fees, which can result in a higher total expenditure and a negative final result. There are failure patterns specific to this leasehold property.
5. Can't find a buyer
The United States has its own form of ownership. One of them is called a Co-op. In the case of a Co-op, instead of purchasing a property and registering ownership, you purchase an interest in the property from an organization that owns the entire property, which is the right to occupy the room. It is like owning shares in a stock company.
Although there are not too many properties in terms of number, many are located in the popular area known as the Gold Coast at the foot of Diamond Head, which can be a challenge for owners when selling.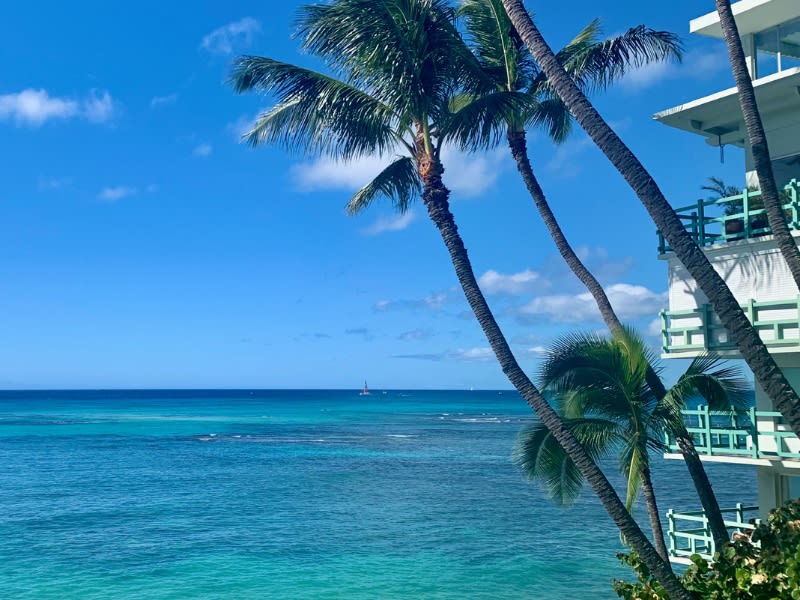 Examples of Hawaii Real Estate Investment Failures
So far, we have reported five patterns of failure. Next, we will introduce actual examples of failures that our staff has actually seen and heard about.
1. Mr. A, who has incurred a lot of repair costs
Mr. A purchased a room in a condominium for the purpose of operating a vacation rental. When he started to operate the condo, he found that it had been leaking frequently. Water leaks are common in Hawaii because the water pipes are thin and deteriorating.
However, the water leakage at Mr. A's property was so severe that the leakage spread to the downstairs. He ended up having to pay for the room downstairs. Furthermore, the problem of the water leak itself required extensive repairs, including breaking down a wall.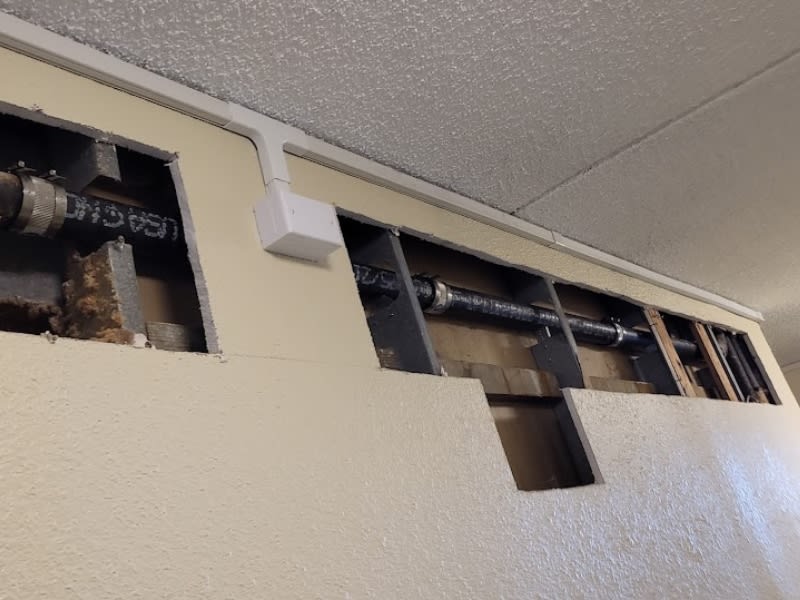 Mr. A forgot to take out the insurance that he should have taken out and had to pay the full amount. In addition, during the construction work, the property could not be operated as a vacation rental, so there would be no income.
After the construction, he was able to resume the operation without any problems.
2. Mr. B, who lost money due to rent price reductions
Mr. B purchased a newly built condominium, one of the few in Hawaii.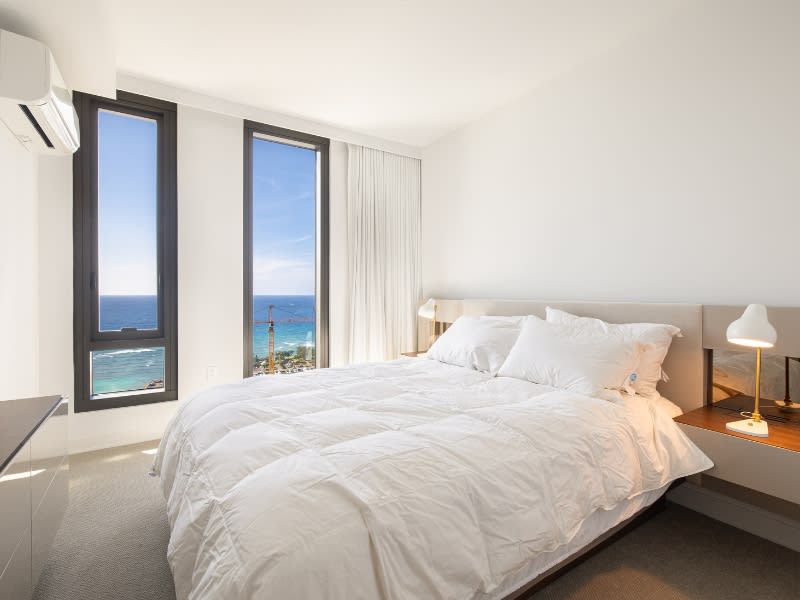 He tried to find tenants by setting rents that would cover the purchase price and monthly loan payments, but the rents were higher than the surrounding price range and even higher than other units in the same condominium, so he could not find any tenants. Since he was losing money while no tenants were moving in, he eventually lowered the rent and got tenants.
He was losing money while he was operating the property, but he gave up on it early and sold it. Because it was a new building and the property was starting to become popular, the final result was not negative and he was able to purchase another property.
3. Mr. C, who was unable to operate a vacation rental operation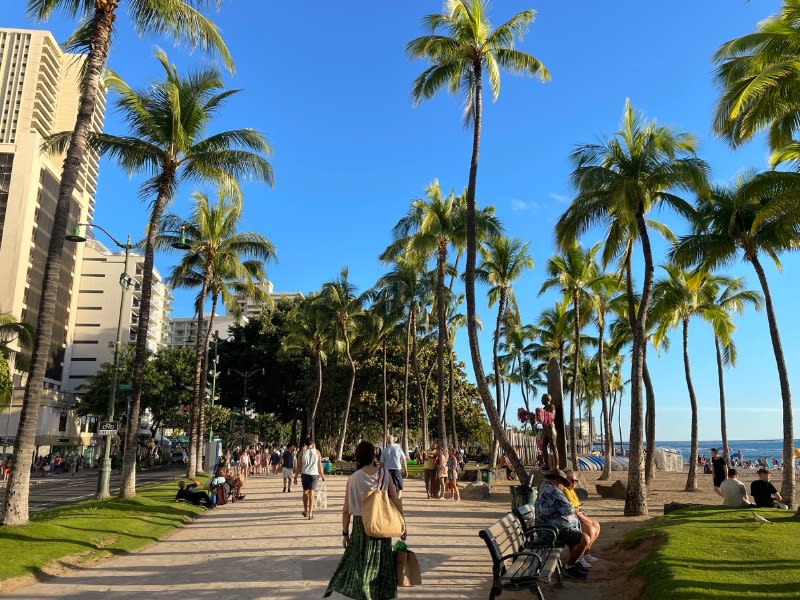 Mr. C purchased a room that was operated as a vacation rental. The condo was fully furnished and ready to go into operation.
However, the condominium was not permitted for short-term rentals in units of one day, and the minimum rental period was only 30 days. It was difficult to attract long-term visitors, so he eventually decided to operate a long-term rental system for residents.
4. Mr. D, whose property was sold at a discount due to leasehold renewal issues
Mr. D purchased the leasehold property due to the low initial purchase price. He purchased the property after checking the remaining years of the leasehold and planned to sell it after holding it for 5 years before the renewal period.
However, before the scheduled sale period, rumors began to circulate that the leasehold might not be renewed next time, and the price began to plummet. He decided it was better to let go of the property as soon as possible and put it on the market, but he could not find any buyers at all and ended up selling it at a throwaway price.
5. Mr. E, who had a hard time selling due to the ownership structure of the corp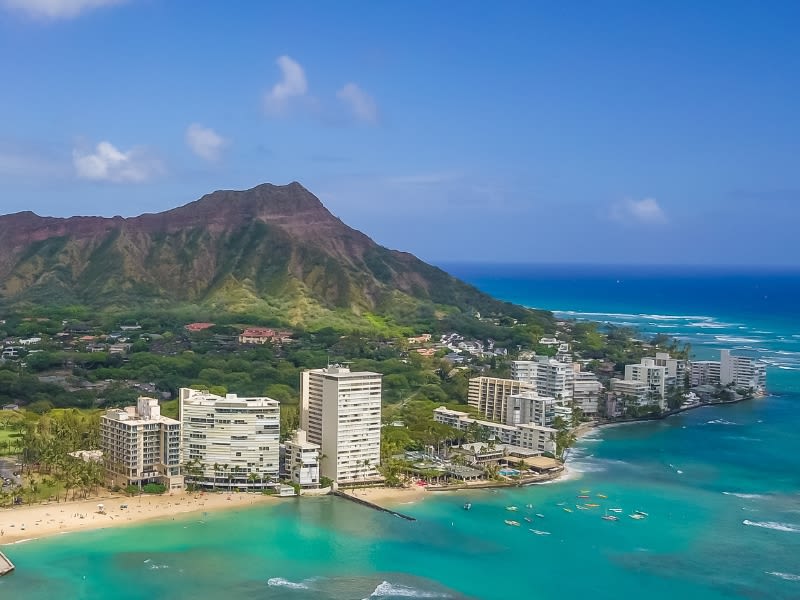 Mr. E purchased a property at the foot of Diamond Head in the ownership form corp.
After operating it for several years, he began selling it. Since the property was in a good location and had a great view, prospective buyers came one after another as soon as the sale started. However, in the case of Corp, the organization that owns the building has a system to screen buyers, and a number of buyers failed to get approval due to the rigorous screening process. Although he thought he could sell the property within six months, it ended up taking more than a year to sell.
How to deal with 5 patterns of Hawaii real estate investment failure
What measures could have been taken to avoid these failure patterns that we have introduced so far? The following are the measures that could have been taken for each failure pattern.
1. Conduct thorough inspection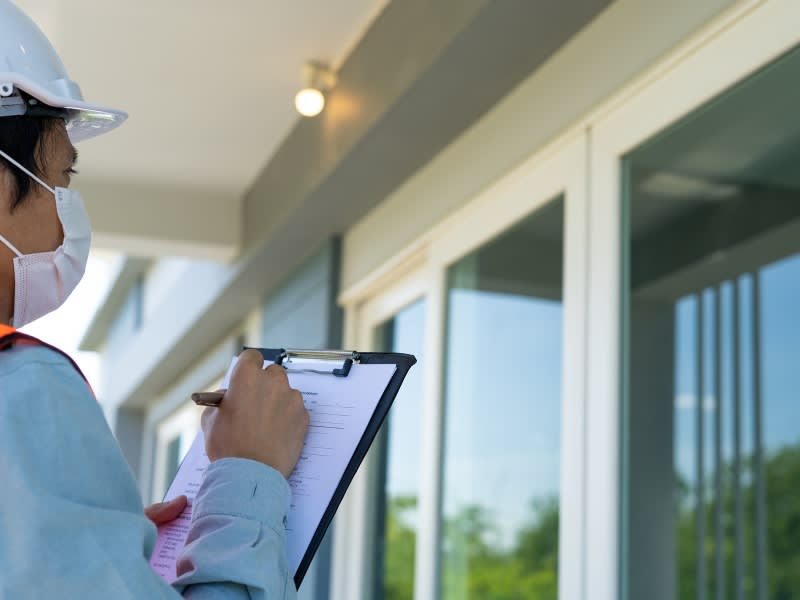 How should the deterioration of the property in Failure Pattern 1 be addressed prior to purchase?
In Hawaii, the process of purchasing a property includes a property evaluation called an inspection. This inspection is a good way to check the condition of the property. The seller is responsible for the cost and arrangement of this inspection. You will receive the results of the inspection in writing, but it is necessary to confirm any points of concern with the seller.
Water leaks are common in Hawaii, so it is a good idea to inquire about the history of water leaks.
2. Check occupancy in the neighborhood
To address Failure Pattern 2, if you plan to rent to residents, it is necessary to check the rental prices of not only the same condominium as the one you wish to purchase but also other nearby condominiums on major rental websites before purchasing the property.
It is advisable to estimate operating costs by referring to the rental prices of the same room type in the same condominium. In terms of security, there are websites that show the locations of past incidents in the U.S., so it is possible to predict to some extent whether the area is safe or not by looking at the surrounding information.
If you plan to operate a two-bedroom or other family-friendly room, you may also want to refer to some sites that show sex offender residency.
3. Check the latest regulations
Laws and regulations in vacation rentals are becoming stricter every year. If you are considering a day rental operation, you should be especially careful.
On Oahu, the number of properties that can be rented by the day is limited by land use classification. There are some exceptions, but most are concentrated in Waikiki.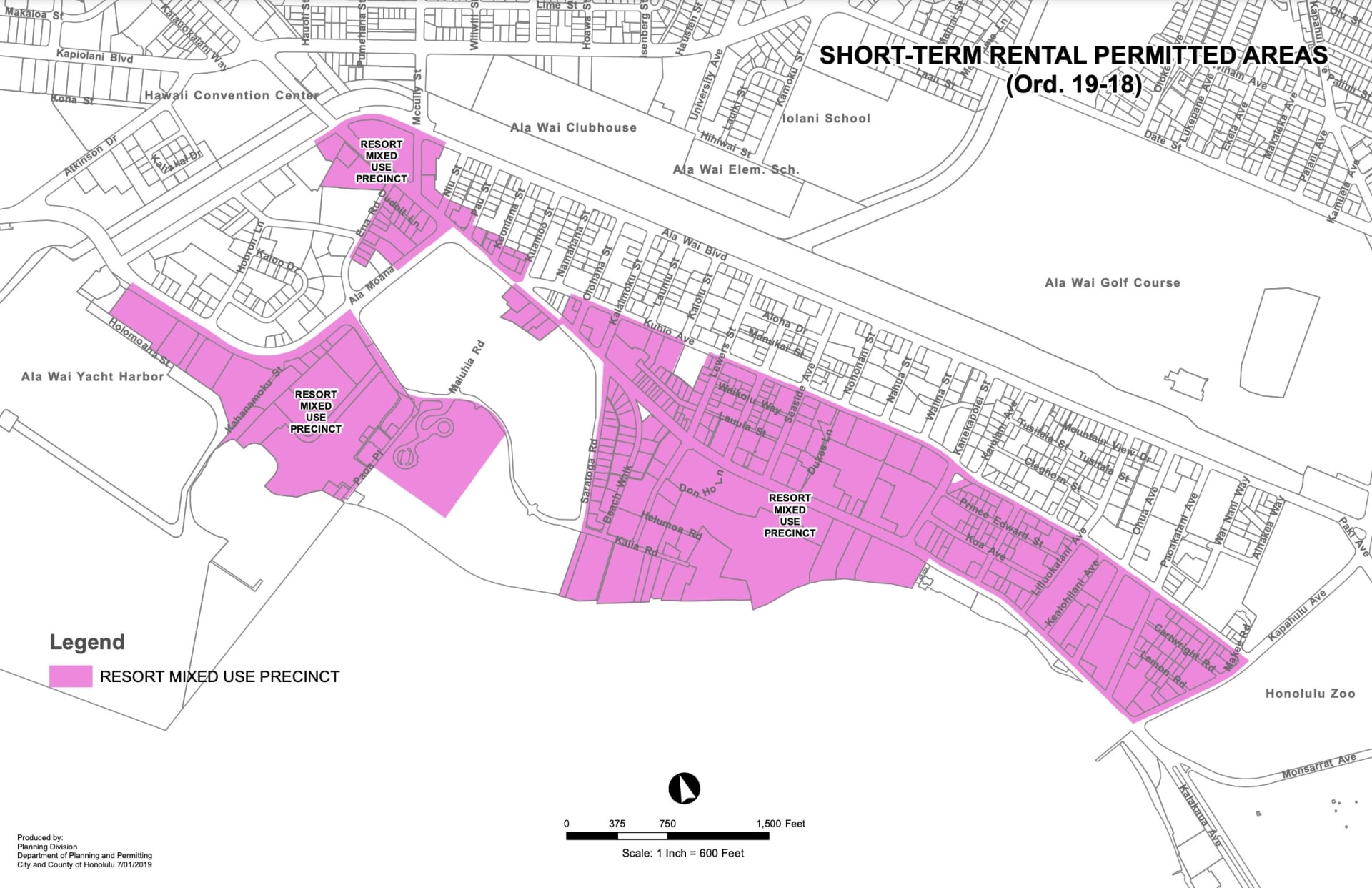 In other areas, such as Ala Moana, short-term loans are available for a minimum of 30 days, and a bill is currently being passed to expand the 30-day minimum to 90 days. (As of January 2023, the bill has been enjoined by a federal court, so it has not yet gone into effect, but it is unclear what will happen in the future.)
If you are found to be operating a vacation rental without complying with the law, you can be fined as much as $10,000 per night, and the enforcement of the law has been stepped up in the past year In addition to the Hawaii State Government regulations, there are also some condominium owner associations that set a minimum number of rental days, so please be aware of these regulations.
If you are considering vacation rentals, you need to check with the seller to make sure that the condo you plan to purchase is indeed available for rent. If the condo is available for one-day rental, you should be able to get a short term rental disclosure form from the seller.
4. Learn about the differences in land rights
As we mentioned in the fourth failure pattern, there are two classifications of land ownership in Hawaii: fee simple and leasehold. Even though the initial real estate purchase price is lower, it is necessary to make a good estimate of how much the monthly land use fee will be and the income expected from it.
In the U.S., the lender has the initiative. Therefore, if the lessor decides not to renew the lease, you may have to vacate the property without any compensation. Because of this risk, leasehold properties are not very popular among Americans. It is also important to consider the fact that it is difficult to find a buyer for such properties.Basically, unless you have a large number of remaining leaseholds and are building an exit strategy for a short term investment, it is not recommended.
5. Learn the ownership structure well
As in the last example of failure, the special ownership structure of a co-op can put a stop to the sale. Also, in the event of the owner's death, care must be taken in changing the title in inheriting the property to a family member. In the U.S., a procedure called probate may be required to inherit assets with or without a will. This is a procedure in the U.S. courts and takes more than one year.
Each form of ownership and name in the U.S. has its own advantages and disadvantages, and it is important to choose which one is best suited for your investment objectives and management methods. It is important to choose the one best suited to your investment objectives and investment methods. To do so, it is necessary to learn about the different types of ownership and to hire a professional with whom you can consult.
3 STEPS to make a successful real estate investment in Hawaii without making mistakes
There are many people who are fascinated by Hawaii real estate, and you must be one of them if you are reading this article right now. I know that some of you may have become anxious after reading this far, but on the other hand, it is also true that there are people who have succeeded. By learning about examples of failure, we can learn how to deal with them and step up to success.
Here are three basic steps that will lead you to success, not failure.
1. Establish a clear investment objective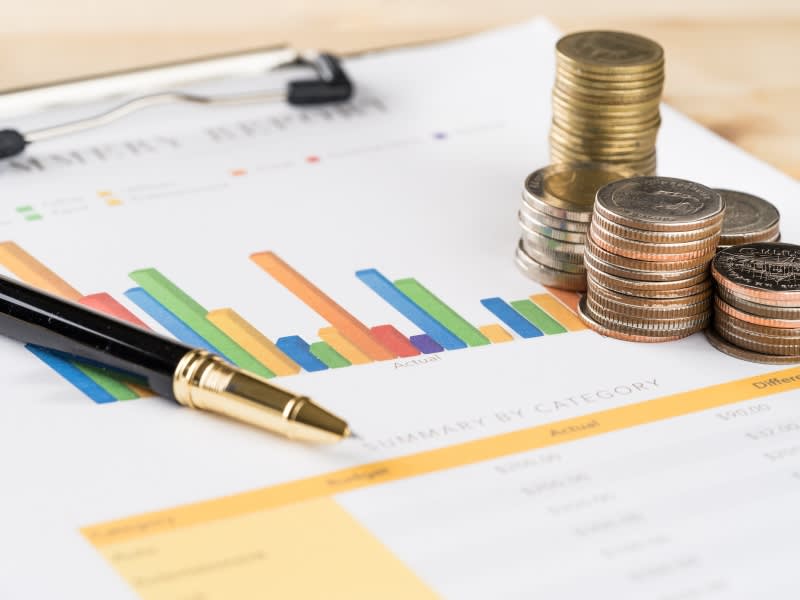 Real estate investment can be used for various purposes, such as a second home, steady investment with income gains, capital gains, or tax savings. It is important to first clarify which objective you have. Then, to achieve your investment objectives, you must determine the best investment method.
This is because the property to be purchased will differ depending on the objective and investment method.
For example, if you are planning to use a vacation rental property for the purpose of income gain, it is natural to check in advance whether the property can be operated as a vacation rental and whether there are any legal problems. In the case of Hawaii, there is a limit to the number of properties available for vacation rentals, so your options are already narrowed down.
Even for the same income-gain purpose, when operating a long-term rental operation for residents, you will be able to search for properties from the perspective of what kind of properties are preferred by tenants in order to reduce vacancy risk.
2. Learn about Hawaii real estate properly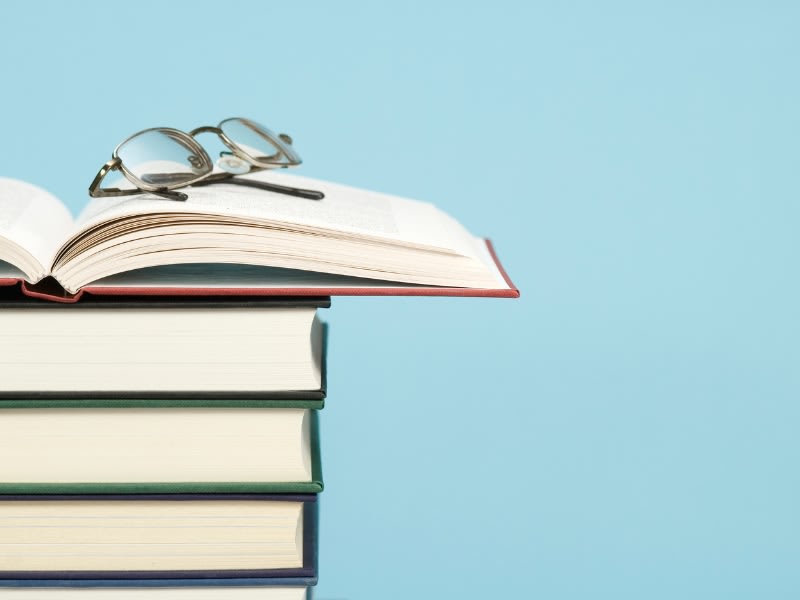 Many people who invest in Hawaii real estate are already investing in real estate. However, conventional knowledge and common sense do not apply in different places. Hawaii, in particular, has its own unique culture and customs, and even real estate is often unique compared to the U.S. mainland. For example, vacation rental laws and regulations, and the fact that many condominiums were historically built in the 1970s.
There are many differences that cannot be covered by general knowledge, such as land ownership classifications such as fee simple and leasehold, forms of ownership, and inheritance methods.
First of all, it is important to learn about Hawaii real estate. This is important. It is possible to gather information on the Internet, as you are doing now. However, the information on the Internet is not always up-to-date, so it is important to ask questions and learn from agents who are actually working in the area.
3. Plan well through to the exit strategy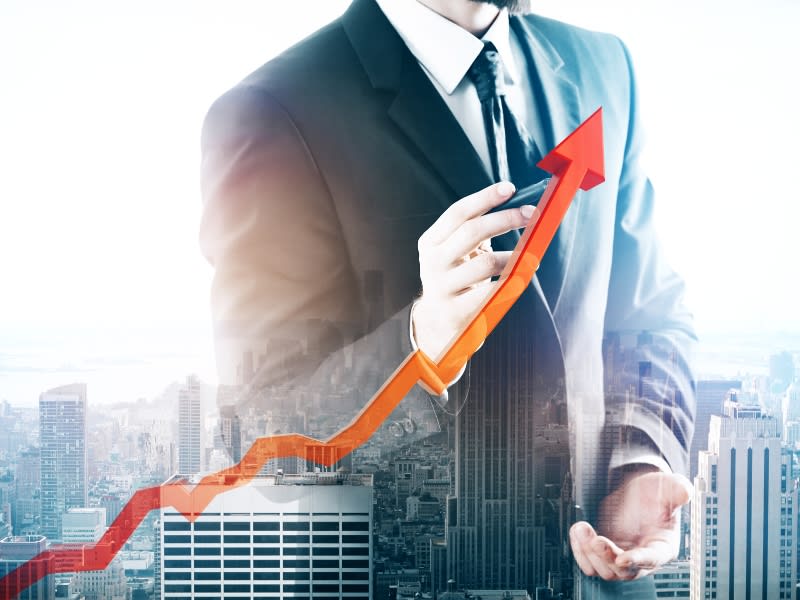 As a matter of course, it is important to plan the overall flow of the real estate investment, such as how much to purchase, how many years to hold and operate the property, and what exit strategy to use at the end.
Of course, investments rarely go as planned, but if you have the numbers you have planned, you can use them as a basis for judgment and make adjustments by comparing them with the actual investment figures. If there is a significant deviation from the plan, it will be easier to sell the property as soon as possible and steer the investment to minimize the damage.
Conclusion
Hawaii real estate investment is based on firmly establishing objectives and planning from operations to exit strategies.
On top of that, it is important to learn and know the unique aspects of Hawaii.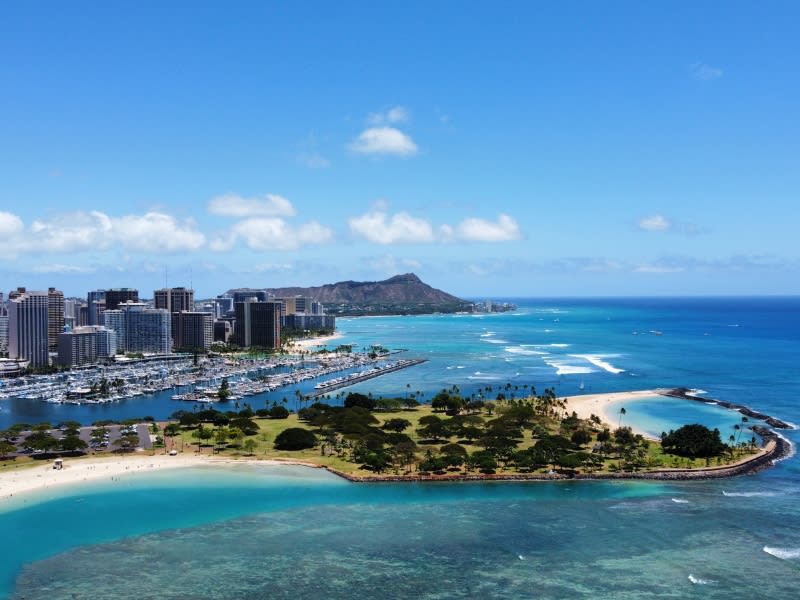 However, it takes a great deal of effort and time to gather information and learn by yourself.
Therefore, it is also beneficial to listen to people who are actually investing in Hawaii real estate and to consult with companies and agents who handle Hawaii real estate, who are professionals in Hawaii real estate.
Our company is always available for free consultation.
Let's start with a solid plan and learn more about Hawaii real estate to make your real estate investment a success.