Hawaii's largest shopping center "Ala Moana Center" has completely regained its vitality.
For a long time, loneliness was emphasized on the center stage, and it was quiet, but today, a gorgeous hula event was held, and many people stopped and watched.
At Ewa Wing, two cafés with a lively atmosphere have opened: "cafe Dior", which reopened last month, and "illy cafe", which was newly opened on a passage where people come and go. In addition, a new store is opening this month.
A dessert cafe with mango desserts as its main axis, the name is "Mango Mango".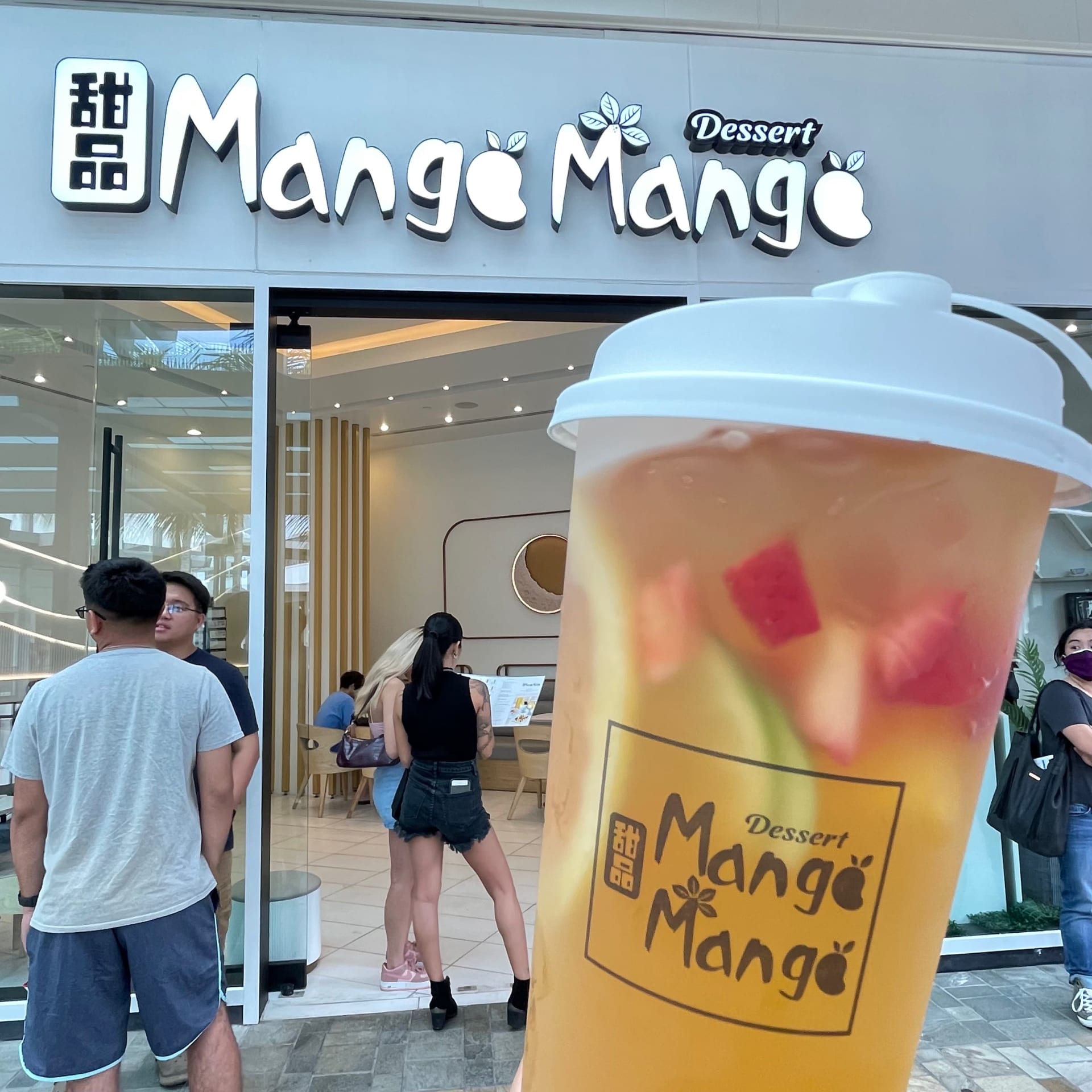 This is a shop from New York where you can enjoy all sorts of mango-flavored desserts, such as smoothies, cakes, mango and ice cream with shiratama (rice flour dumplings), which is a parfait that seems to be popular among Japanese people.
The first store in Hawaii opened not too long ago in the local favorite Pearlridge Center, but this Ala Moana Center store is sure to be a hit with travelers in the middle of shopping.
Another store, "Yomie's Rice ✖️ Yogurt," opened on the parking lot side of the Makai Food Court on the first floor.
Next to the tapioca drink is this! It is a popular yogurt drink shop that combines yogurt and rice. Together with the colorful fruits, the result is very cute, so it's sure to look great on Instagram. Not only is it cute, but the sourness of yogurt is suppressed, and the rice doesn't feel heavy. It is a shop that makes you want to try various flavors more and more.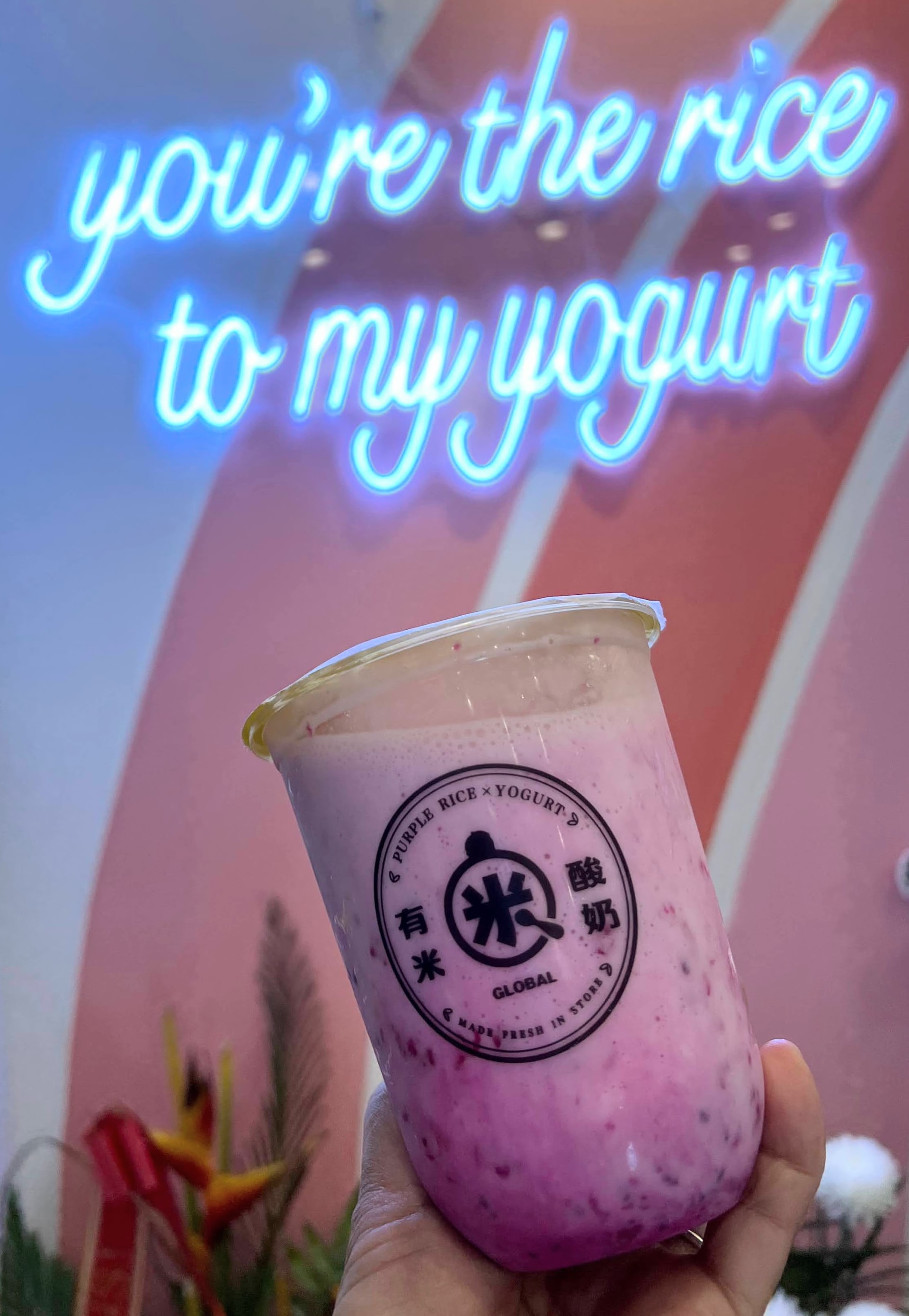 In addition, on the first floor of the Mauka side (mountain side), Taiwanese dessert "Meet Fresh", which has already expanded into Japan, is scheduled to open, so if you visit Ala Moana Center for shopping, you can take a break where to It seems that you will have a hard time deciding which new store to open.
There are also many plans to open restaurants where you can eat.
The fried chicken restaurant "Chick-fil-A", which is very popular in the United States and has not yet landed in Hawaii, will open in the Makai Food Court, and the popular Japanese ramen restaurant "Kamiza" will open in the LANAI Food Court on the 2nd floor. Facing the parking lot on the Mauka side on the 2nd floor, there are Hollywood star Mark Wahlberg, New Kids on the Block Donnie Wahlberg and famous chefs who also have many stores in the United States. The three brothers' hamburger shop "Wahlburgers" is scheduled to open its first store in Hawaii.
The news of exciting new openings that are scheduled one after another is likely to add even more excitement to those who will be traveling to Hawaii for the first time in a while.