The Big Island of Hawaii lives up to its moniker. The newest island in the North Pacific chain is the most immense island in the nation, coming in at an impressive four square miles and featuring immense swaths of untouched wilderness. Each region on this spectacular island offers something exquisite, whether it's the entrancing rainforests on the windward side or the sun-drenched shores along its southern coast.
One of its most glorious districts is Kailua-Kona on the island's gorgeous west side. The region has seen an explosion of interest in the last two decades as visitors, investors, and hopeful homeowners discovered its beautiful weather, sublime beaches, and rich, storied history. As such, properties along this serene coastline have increased in value year over year as more people aim to land their own slice of paradise.
If you're interested in searching for Hawaii beach homes for sale, this region may suit your every need and desire. Read on for globally-acclaimed realtor
Tomoya Tsuruhara's
top five reasons to invest in Kailua-Kona real estate.
1. Year-round splendid weather
Hawaii is globally renowned for its superb climate and Kailua-Kona brings this concept home with its perpetually warm, idyllic weather. You may be thinking this isn't unique for Hawaii, but the Big Island features several radically different climates, from the alpine tundra atop one of its
five coalesced
volcanic mountains to the rain-heavy terrain of Hilo. In Kailua-Kona, however, the weather is steadily balmy; here, the temperature hovers in the mid to high-80s, and its record low is a mere 68 degrees. This is an ideal climate for anyone who prefers to spend their free time participating in outdoor adventures or wants a break from the extreme conditions found throughout the mainland and across the world.
2. Supreme seclusion
While many pockets of Oahu and Maui are densely packed with residents and visitors, the Big Island has retained its rustic charm and highly desirable tranquility. You can travel far and wide across the lava-rich stretches of land and barely encounter another soul. The townhomes, condominiums, mansions, and single-family dwellings in Kailua-Kona were thoughtfully developed to afford residents excellent privacy and seclusion. If you're keen on escaping the frenetic pace of life frequently experienced on the mainland and other islands in Hawaii, Kailua-Kona is your place to be.
3. Picturesque beaches and superb watersports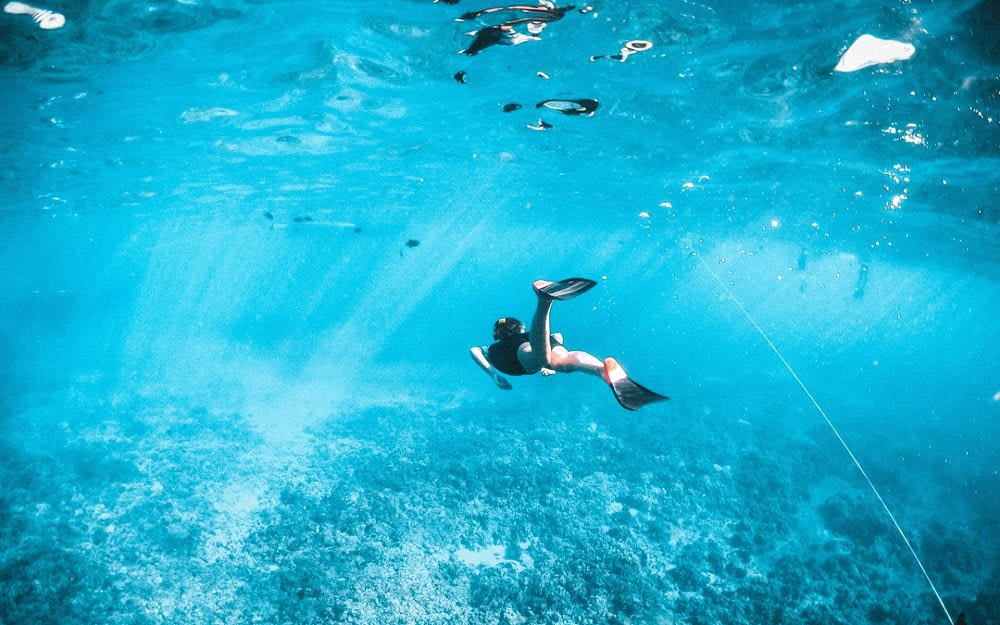 Photo courtesy of Unsplash
As the youngest island in the chain of 137 in Hawaii, the Big Island possesses an abundance of black sand beaches (even a green sand beach), which are dramatically, even hauntingly gorgeous. And yet, you may be fonder of the golden-sand coves that made Hawaii famous. Kailua-Kona boasts the highest concentration of white sand beaches on the island. From Kua Bay to Magic Sands, each beach in this region presents vibrant blue water, stunning palm trees, lush naupaka, and fascinating black lava outcroppings. These beaches also offer visitors a range of notable and incredibly fun activities, including fishing, snorkeling, swimming, surfing, bodyboarding, and scuba diving.
4. Luxury amenities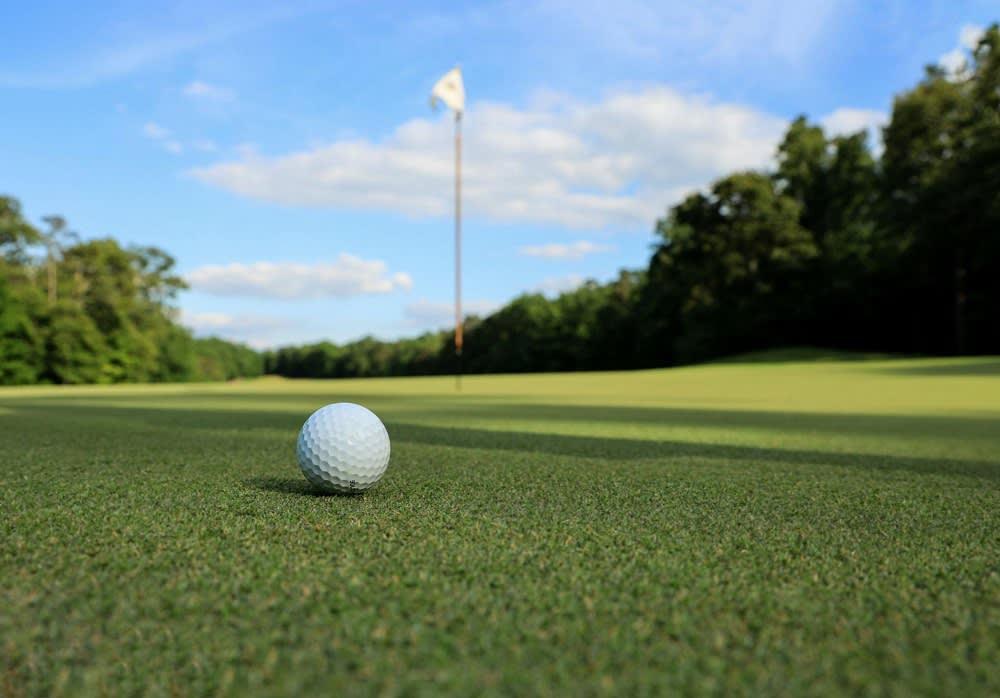 Photo courtesy of Unsplash
One of the biggest boons of calling Kailua-Kona home is that it straddles rugged, unsullied nature and extravagant, resort-grade amenities. Olympic-sized pools, pristine tennis courts, immaculate golf courses, modern fitness facilities, and studios can all be found throughout the enclave and naturally translate to a high quality of life.
The area is also home to the choicest shopping on the Big Island. Stroll and windowshop on the waterfront or head to Coconut Grove Marketplace for one-of-a-kind finds — or just kick back at a cafe and do some people watching.
5. Fine cuisine and fabulous coffee shops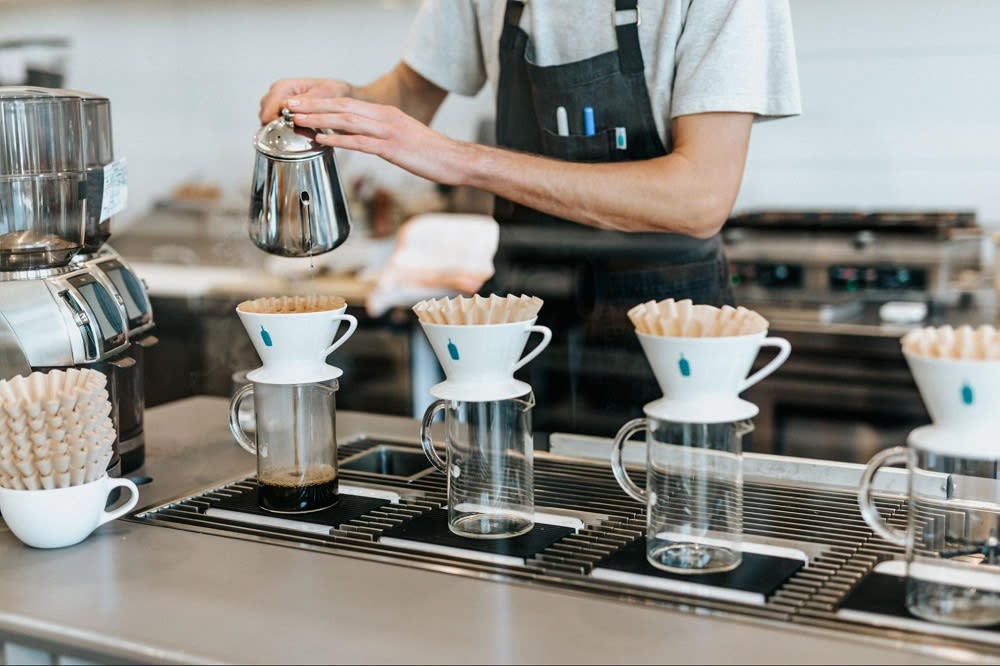 Photo courtesy of Unsplash
The fare in Hawaii is a delicious mix of several cultural cuisines, which keeps taste buds tantalized and appetites sated. Portuguese malasadas, Hawaiian ahi poke, Cantonese manapua, Japanese saimin, and mochi — the islands abound with the dishes that were introduced during the plantation days and are delightful to this day. Throughout Kailua-Kona, you will find an impressive range of restaurants to suit your mood and please your palate. Ample, delectably prepared seafood tops the menu at 'Ulu Ocean Grill in the Four Seasons. Lau lau and tako are savored at Da Poke Shack, which plates out some of the freshest fish on the island.
You can sip on a locally crafted beer while watching a vivid sunset at Foster's Kitchen, dive into garlic furikake chicken at Broke Da Mouth Grindz, sample Kalbi at Nephi's Smokehouse, or dine on oysters and grilled shrimp at Umekes Fish Market and Grill. What's more, the Big Island's huge agricultural scene will mean your neighbors will likely have an array of super-fresh eats; simply drive down the road and pick up fresh mango salsa, buttery avocados, and fresh fish to toss on the barbeque.
Hear the word "Kona" and you may immediately think of the luscious coffee that put this place on the map. The district boasts premium conditions for harvesting coffee and has over 600 independent coffee farms to prove it, from the notable Greenwell Farms to the formidable
Mountain Thunder
. Living in Kailua-Kona means you can have fresh and sumptuous Kona coffee daily. The enclave is home to several charming coffee shops; ChadLou's Coffee Roasters, Solar Shack, and Morning Brew are just three choices from a pool of many.
These are just a handful of the benefits living in Kailua-Kona provides, and daily discoveries will make you fall in love with the region time and again. If you are won over by the idea of turning this Hawaiian hamlet into your next home — or if you're interested in purchasing an investment property in the area — contact
Tomoya Tsuruhara
. He is an international realtor who has garnered an exceptional reputation throughout Hawaii and Japan for his profound knowledge, consummate professionalism, unrivaled responsiveness, and strong family values. Whether you're interested in Hawaii beach homes for sale or would like to explore Kailua land for sale, he will ensure you have a thoroughly satisfying experience.
*Header photo courtesy of Unsplash