Ewa Beach, Hawaii, is a beautiful community of more than 15,000 people on the southern coast of Oahu, which is west of Honolulu. Tucked amongst some of Oahu's most beautiful golf courses, Ewa Beach is an oceanside paradise with stunning luxury homes to match. If you're hoping to buy a house for sale in Ewa Beach, get to know all that the area has to offer. Whether you want to spend your days lounging by the water at Pu'uloa Beach or putting in a round at the Hawaii Prince Golf Club, Ewa Beach will give you plenty of opportunities to get outside and enjoy the beauty around you.


From restaurants to shops, the local amenities can make a big difference between deciding to relocate to Ewa or choosing another of Oahu's fabulous neighborhoods. When it comes to shopping plazas around Ewa Beach, there's no shortage of options. Use this guide to get to know all the local shopping centers in and around the neighborhood.
Laulani Village Shopping Center
The Laulani Village Shopping Center is located in the heart of Ewa on Keaunui Drive. Residents love its convenient location and the recent influx of new businesses in the plaza. It's not only the main spot for gas and groceries, but also a great place to try the lobster rolls at Jolene's. Residents will find that Ewa and its surrounding areas have a strong mix of casual shopping centers like Laulani Village and more upscale options like Ka Makana Ali'i.
Ka Makana Ali'i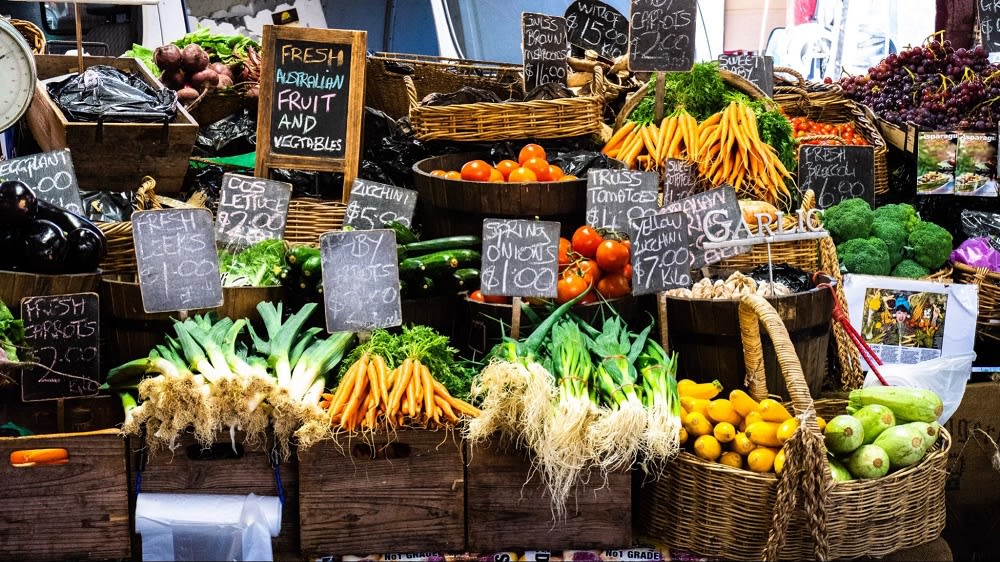 Photo courtesy of Unsplash
The
Ka Makana Ali'i Mall
is a large shopping center just northwest of Ewa. The open-air plaza welcomes guests to enjoy the sunshine as they peruse the more than 100 retailers and restaurants onsite. Visitors can expect to dine at eateries like California Pizza Kitchen and the Cheesecake Factory, get pampered at spas like Lavish, or shop at Sephora, Aerie, and Footlocker. Ka Makana Ali'i also hosts a fantastic weekly farmer's market where locals can find homegrown produce and meats alongside handmade crafts. Less than five miles from Ewa Beach, Ka Makana Ali'i is located on Kapolei Parkway. Guests can visit the center any day from 10 a.m. to 9 p.m.
Waikele Premium Outlets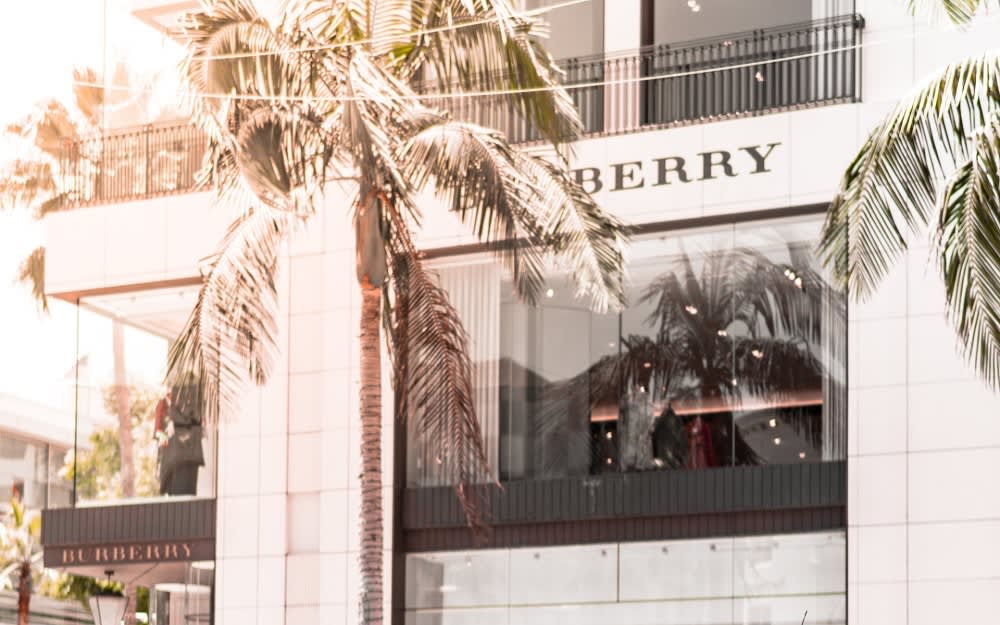 Photo courtesy of Unsplash
Few shopping plazas near Ewa Beach real estate offer the same upscale retailers that can be found at the
Waikele Premium Outlets
. Located on Lumiaina Street in Waipahu, the open-air mall is less than 10 miles from town. High-end designers like Coach and Armani are only the beginning. Hundreds of stores, restaurants, and services can help visitors find whatever they need, including all the latest styles from Brooks Brothers, Burberry, and Calvin Klein.
This outlet is a favorite for many in the area, serving as truly the best one-stop shop in town. Restaurants like Cake Factory and Cafe Bento are held in high regard, as are the food trucks parked throughout the complex. To get the most out of their trip to Waikele, residents of Ewa Beach can visit Monday through Saturday between 10 a.m. and 8 p.m. or Sundays between 12 p.m. and 6 p.m.
Mililani Shopping Center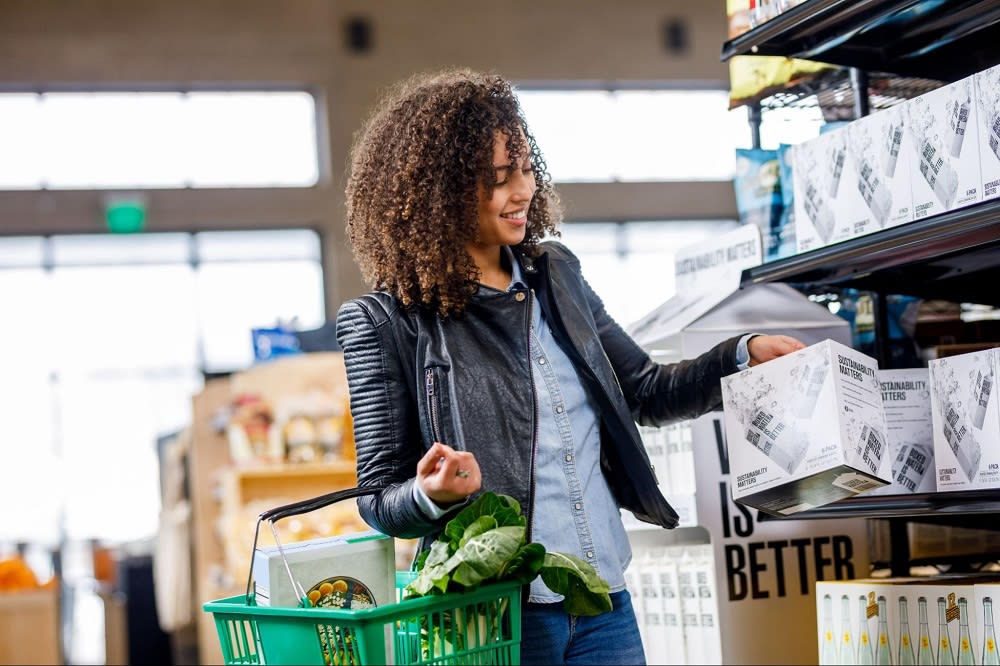 Photo courtesy of Unsplash
The Mililani Shopping Center is located north of Ewa Beach on Kipapa Drive. This cozy community plaza offers a mix of services from a 24-hour gym to hair salons and healthcare centers. Visitors can also stop by Miliani to purchase groceries and pet supplies. With a selection of casual restaurants as well, Miliani provides a little bit of everything for those from Ewa Beach who need a pick-me-up on their way to and from town. Though it's closed on Saturdays and Sundays, the Mililani Shopping Center is open between 8 a.m. and 5 p.m. throughout the week.
Kunia Shopping Center
Situated beside the Honouliuli National Monument, the Kunia Shopping Center is a clean, well-established plaza known for its great restaurants and health services. It's the perfect place to pull over for a coffee at Starbucks or grab a bite at Ohana Ramen. Kunia offers more than 30 stores to explore and is located on Kupuohi Street. The center is open every day between 3 p.m. and 8 p.m.
Waipahu Shopping Plaza
The Waipahu Shopping Plaza sits just over five miles northeast of Ewa and is an ideal place for locals to grab what they need after a round of golf at West Loch or a visit to the Pouhala Wildlife Sanctuary. Like many of the area's smaller shopping centers, Waipahu provides all the necessities, from restaurants and grocery stores to dental and chiropractic offices.
Moanalua Shopping Center
Less than 25 minutes from Ewa Beach, the
Moanalua Shopping Center
sits right beside Pearl Harbor and is only six miles from Honolulu. A great place for a delicious lunch, Moanalua is praised for its high-caliber customer service. More than 30 restaurants and services await locals and visitors who spend time at the center. Visitors can expect everything from Baskin Robbins and the Koa Pancake House to Jamba Juice. The Moanalua Shopping Center is on Valkenburgh Street and welcomes guests between 9 a.m. to 9 p.m. seven days a week.
Living in Ewa Beach
Apart from the many nearby shopping centers, Ewa Beach is a haven for golf enthusiasts, museum buffs, and beach lovers. The tight-knit community enjoys many distinct amenities, from memorials, landmarks, and nature preserves to pristine beaches.


If you're interested in Ewa Beach real estate, it's important to know what to expect when you invest.
A local real estate agent
can provide you with the insights you need to make an informed decision. Tomoya Tsuruhara is a top agent with experience serving clients in Oahu's luxury markets. When you're ready to start the house-hunting process in Ewa Beach, Hawaii, reach out to
Tomoya
who can guide you through the entire journey.
*Header photo courtesy of Unsplash