Hawaii real estate is known for the unparalleled beauty of its architecture and location. For years, it's been the perfect market for those interested in owning some of the most luxurious oceanside properties in the world. And recent trends suggest that not much is going to slow it down. If you're considering an Oahu real estate investment, it's important to explore the island's unique neighborhoods because each has its own market trends. This guide reviews the Ewa Beach real estate market and how it compares to that of its home island.
Demand for homes in Ewa Beach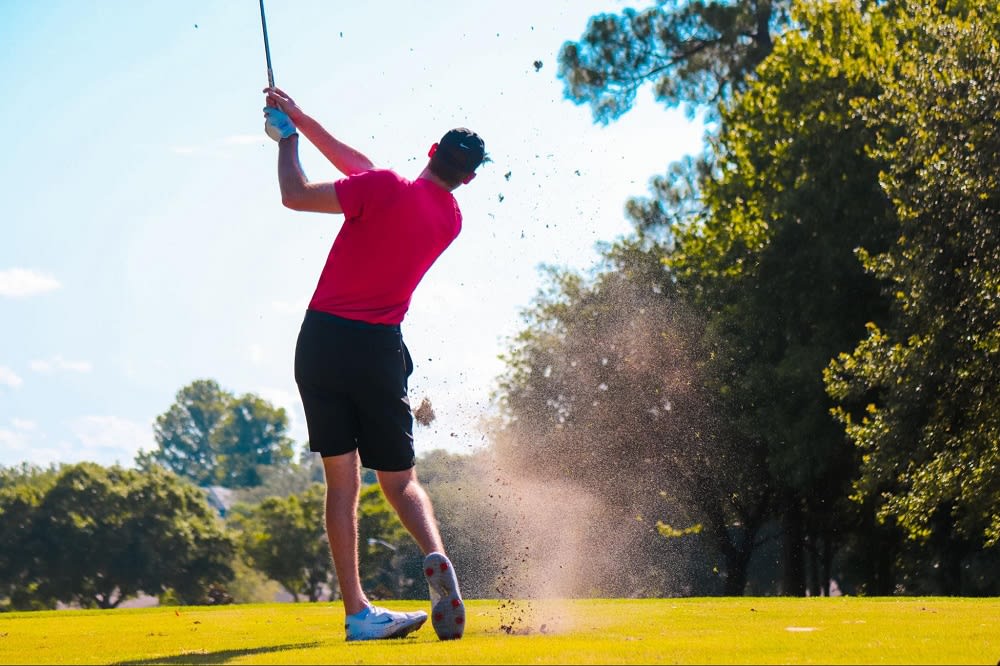 Photo courtesy of Unsplash
Demand for beachfront homes for sale in Ewa Beach is remaining high and keeping the local market reasonably competitive. The quaint neighborhood is surrounded by community parks and tucked beside long stretches of beach. Residents can take advantage of nearby golf courses, like Barbers Point and the
Hawaii Prince Golf Club
, and the array of eateries that await along Fort Weaver Road.
The luxurious coastal and Hawaiian-style properties available in Ewa Beach are inspiring many to relocate, and with demand remaining steady, buyers will want to work with their real estate agent to develop a robust strategy. Understanding what they're looking for, which houses to view, and how to submit the right offer upfront will help buyers navigate the process with ease.
Buyer demand in Oahu
Homes for sale in Oahu continue to be in reasonable demand as well, and the market is still fairly competitive. Most homes sell at listing price or above, and experts have been surprised to see how consistent demand has been even with Hawaii's rising interest rates. However, inventory in Oahu has been substantial, providing buyers with ample opportunities to invest. Even as rates rise, buyers can easily find properties in various price ranges. With the present demand and inventory, both buyers and sellers have an opportunity to make the most of their transaction and should partner with a
real estate agent
who can help them determine which steps to take first.
Inventory in Oahu and Ewa Beach
Photo courtesy of Unsplash
Inventory is high in Oahu, with thousands of properties available from coast to coast. Whether a buyer is looking for a standalone property or a stunning condominium, they'll find dozens of options to choose from. Understandably, inventory isn't going to be as high within the island's individual neighborhoods. In Ewa Beach, there are fewer than 50 homes currently listed, making the market a bit more competitive for buyers who have their heart set on finding a home there.


It's important for buyers to always remember that neighborhood markets can differ greatly from their umbrella market. While Oahu's inventory is high and it's impacting the rate at which home prices are rising, Ewa Beach's low inventory could cause prices to increase more quickly. Those who are interested in buying a home in Ewa Beach can use this information to their advantage in knowing that the property they purchase could bring higher returns in the years to come.
Pricing in Ewa Beach
Beachfront homes for sale in Ewa Beach are growing in value, with the median home price increasing significantly in the past year. Though home pricing hasn't appreciated at the same rate as it has in other parts of Hawaii or the mainland, Ewa Beach homeowners continue to fare well and benefit from consistent buyer demand. Low inventory across the neighborhood also remains a key player in pricing changes because buyers have fewer homes to choose from.


As a whole, buyers will find prices in Ewa Beach to be lower than they are across Oahu, but much of that has to do with the type of homes available on the island. However, with top properties ranging in price anywhere from
$800,000 to more than $5,000,000
, there are plenty of luxury options available. Buyers looking for a house for sale in Ewa Beach will want to determine key features and amenities they're interested in as they set their price range. Other factors, like proximity to the beach, will impact pricing as well.
Pricing in Oahu
Compared to prices in Ewa Beach, home prices in Oahu as a whole have also increased over the past 12 months, but more modestly. Early predictions for how much home prices would rise in 2022 have yet to be met, but homeowners have still earned back value on their investments. High inventory is likely the main contributing factor that's been keeping home prices relatively stable. Hundreds of luxury properties are available across the island, with prices spanning the full spectrum from lovely
$1,000,000 homes to incredible $40,000,000
estates.
Current interest rates
Interest rates in Hawaii continue to rise and could play a significant role in the demand and pricing we see in 2023. As of October 2022, the 30-year, fixed-rate mortgages in Hawaii are sitting at around
6.3% and higher
, with some lenders asking for 7%. The 15-year options fall closer to 5.6% and higher, and these increases may keep many buyers from choosing to invest. However, some experts think that even the
rising mortgage rates
won't slow down Hawaii's market. There's no doubt that these numbers will affect how buyers approach their investment and where they choose to put down roots.
Find your next home in Ewa Beach
To find the perfect property in Ewa Beach, buyers need to partner with the right real estate agent. Tomoya Tsuruhara is an expert at helping clients secure luxury homes across Oahu. With a client-centered approach and keen insight into Oahu's neighborhood markets, Tomoya Tsuruhara is an invaluable asset to clients looking to settle down in Ewa Beach. When you're ready to take the first step and discover more of what Ewa Beach has to offer, get in touch with
Tomoya Tsuruhara
.
*Header photo courtesy of Tomoya Tsuruhara