When it comes to searching for and purchasing a Honolulu home for sale, using the property for full or part-time rental income makes things more complicated. Due to its separation from the mainland, booming tourism and real estate economies, and many rural properties, relocating to Oahu is more expensive and competitive than in many other U.S. markets.
If you're interested in rural Oahu or Honolulu homes for sale, keep the following information in mind as you navigate the Hawaiian real estate market.
Avoid common mistakes
If this is your first rental property, there are a lot of pitfalls to avoid. Be careful not to get too emotional about your vacation rental. It's normal to get attached to the real estate you purchase, but this property will not be your personal home. Instead, it will be a home designed for vacationers that you merely oversee. Think of it as a business and focus on what a tenant or renter may appreciate. In Oahu rentals, vacationers tend to value
access to high-speed internet and in-unit laundry
.
Additionally, when purchasing a Honolulu beach house, make sure to prepare for unexpected costs. Be sure to insure your investment property and possessions adequately, and talk with an insurance professional about the coverage you'll receive through the marketplace of your choice (AirBnB, VRBO, etc.)
Traditional insurance will save you during weather crises or natural disasters, whereas vacation rental platforms tend to protect their hosts from destructive or badly-behaved guests. It's vital to get
proper landlord insurance
to keep yourself protected.
Hire local professionals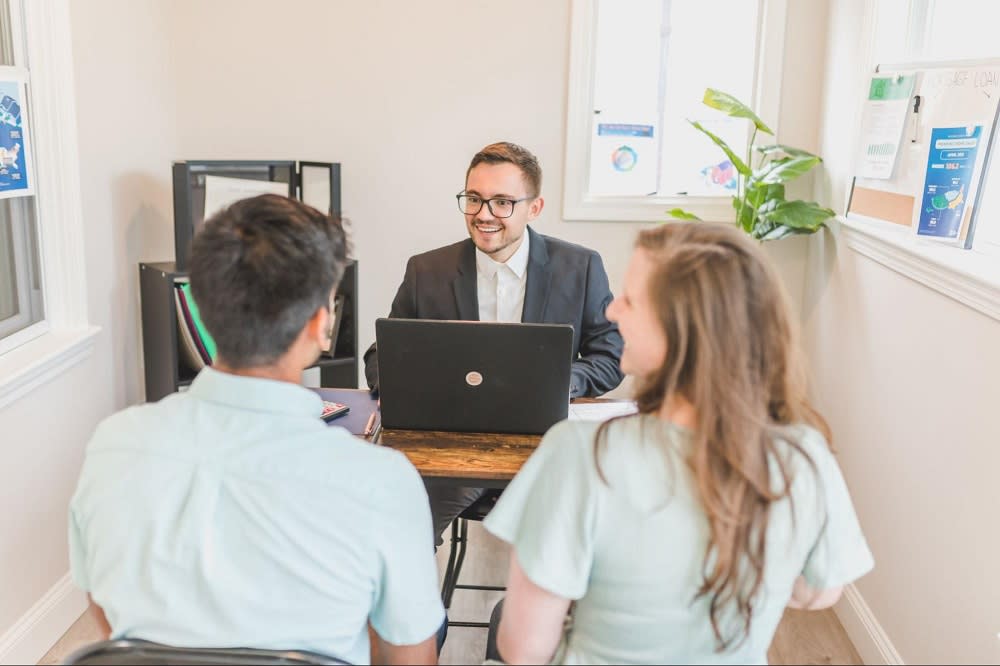 When you're relocating to Hawaii, it's essential to hire an experienced local realtor to help you navigate the market. Realtors familiar with Oahu luxury property will be invaluable in helping you find the right property if you're relocating from far away. They can also connect you with other professionals in the real estate world. Maintenance services like local
cleaners
,
plumbers
, and
electricians
will be important connections for you to have.
An experienced Honolulu real estate agent will also be well-versed in
zoning laws
and can ensure that any home upgrades are above board. Additionally, Hawaiian state taxes will likely work differently from where you're moving. For example, if you purchase a $750,000 piece of real estate in Hawaii, be prepared to pay over $2,000 in
property taxes
each year. If you want more in-depth details on Hawaiian tax policies, chat with
Hawaii Property Tax professionals
.
Calculate the costs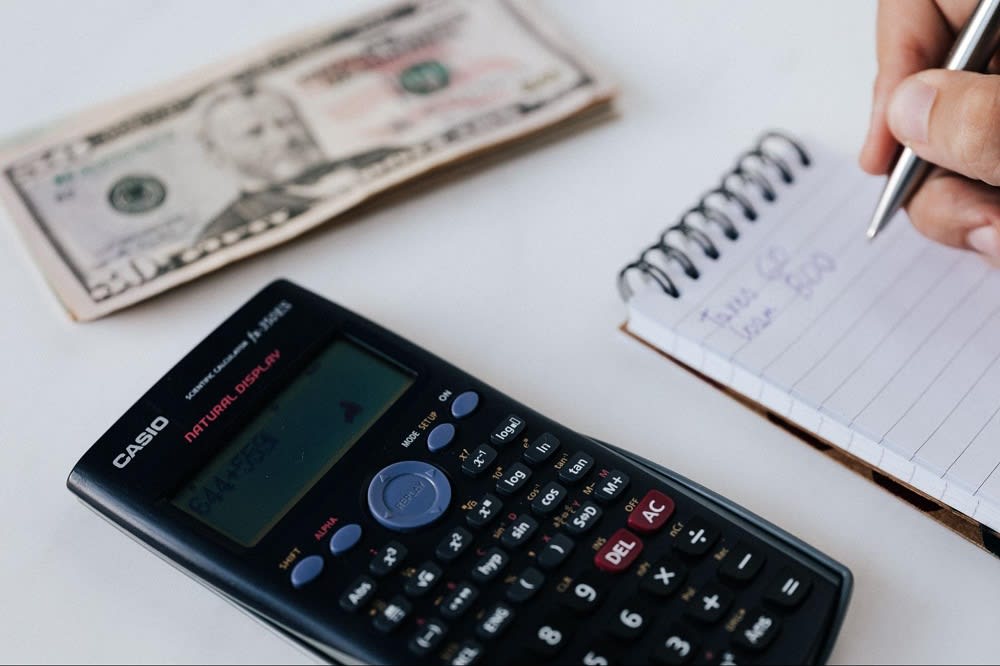 A single mortgage loan is a complex financial move in itself. Thus, if you're planning to buy Honolulu real estate as a part- or full-time rental, it's vital to work closely with a local mortgage lender when juggling more than a mortgage. After all, you won't be making money on that property until you get tenants or vacation renters in your second home, so you need to have adequate financing beforehand. Notably, if you need a 5% down payment for your loans on two different $700,000 properties, you'll need over $140,000 for the
down payments
alone, which doesn't include any furnishings or fees.
You should also be mindful of HOA expenses, local taxes, property management fees, renovation costs, guest amenities, and payment processing fees that come with renting your home to vacationers.
Research the Honolulu real estate market
Even the most experienced real estate investor needs a cultural reality check when you come from a faraway place. After all, a Honolulu beach house will be much different than any other place you've been. If you're relocating from somewhere like Japan, for example, any
Japanese vacation properties
will have many different needs than a Hawaiian vacation home. Part of Hawaii's appeal is its beautiful landscapes and natural wonders, and landscaping and proper ecological care are necessary for any
Hawaii rental property
.
Also, the peak seasons in other markets are often different from Hawaii's. Japan may be most popular with tourists during
Cherry Blossom season
— April to mid-November — while Hawaii is much more popular from
December through February
. To effectively operate a vacation property in Honolulu, you'll need to learn as much as you can about the local economy before making your investment.

Searching for Honolulu homes for sale?
When searching for Oahu homes for sale, you'll want to get financial pre-approval first and move fast on any homes you love. Honolulu real estate prices are on the rise.
Suppose you're relocating to Oahu and buying a rental. In that case, you'll need a primary residence in addition to your vacation home (so you can prepare to host renters as quickly as possible). It will almost certainly be difficult to find two homes near one another. Depending on where you're buying, you might have to settle for being a few blocks or half a city away from your rental. If you're hiring local professionals to help run your rental business, this is less of an immediate concern — but expect high competition wherever you buy.
At the end of the day, you need to make sure that you're comfortable and happy in your own home without pushing your personal budget, so hire a realtor with whom you can communicate easily and who respects your wishes.